Data scientists, industrial planners, and other machine learning experts will meet at PAW in Las Vegas on June 16-20, 2019 to explore the latest trends and technologies in machine & deep learning for the IoT era.
Sponsored Post.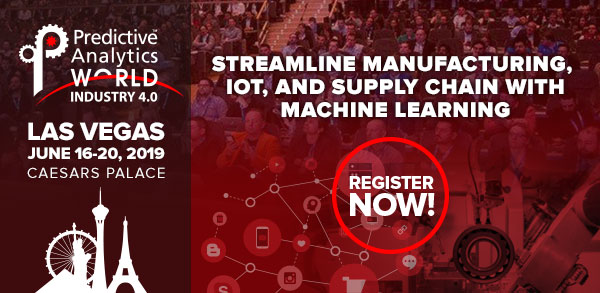 Case Study: Machine Learning to Detect App Performance Regressions at Uber

Mobile Performance Enforcement: Machine Learning to Detect App Performance Regressions at Uber
In today's digital age, users expect a fast, reliable mobile experience. Degradations (also referred to as regressions) in mobile app performance affect not only user experience, but even hurt business metrics. However, existing mobile app release pipelines lack the necessary infrastructure to detect regressions in a mobile app's performance before it is rolled out to the world. At Uber, we are building a state-of-the-art mobile regression detection pipeline, with the goal to detect regressions as small as 1%. Our approach includes both technological innovations as well as employing machine learning along with statistical testing techniques to improve the sensitivity of the regression experiments.
---
Companies on the 2019 Agenda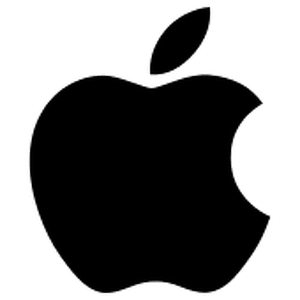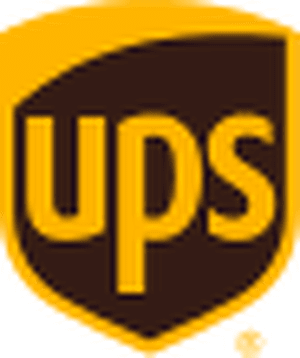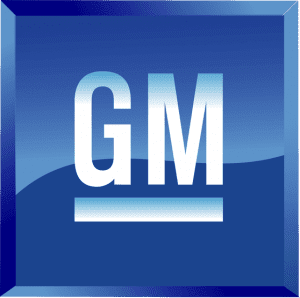 Don't miss this once-a-year opportunity at PAW Industry 4.0 to hear from leading thinkers and practitioners. Predictive Analytics World for Industry 4.0 is the leading vendor-neutral conference for machine learning for smart manufacturing and IoT.
---
Watch PAW Founder Eric Siegel cover five reasons to attend:

PART OF MEGA-PAW – FIVE EVENTS IN ONE
PAW Industry 4.0 is part of Mega-PAW with five (5) parallel events amounting to seven (7) tracks: PAW Business, PAW Financial, PAW Healthcare, PAW Industry 4.0, and Deep Learning World.
---
Diamond Sponsor

Platinum Sponsors


Gold Sponsors



Silver Sponsors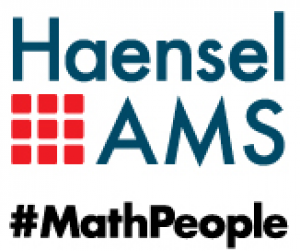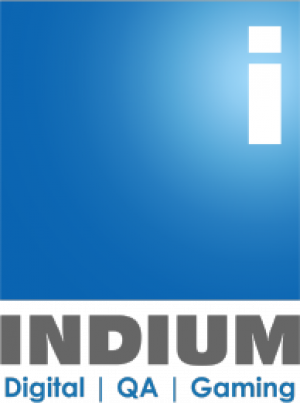 Bronze Sponsor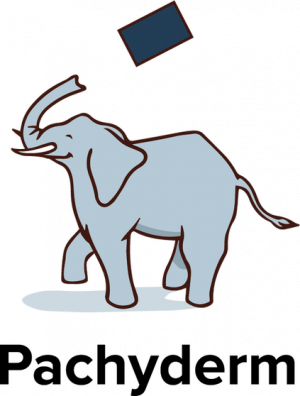 Media Partners
__data Analytics News (BDAN)" src="https://stuff.risingmedia.eu/images/partner/2270.png?d=1505844846" alt="Big data Analytics News (BDAN)" width="160" height="50" border="0" hspace="5" vspace="5" />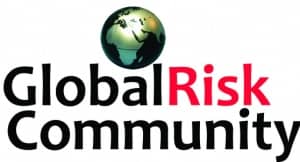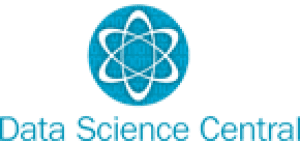 ---
Conference produced by: Rising Media & Prediction Impact