Deep Learning World is coming to Berlin, Germany, Nov 12. Early bird rates until Sep 28. Register now!

Join Microsoft, Google and Bilfinger with Early Bird savings!
The deadline to save with Early Bird Prices for Europe's first edition of Deep Learning World in Berlin November 12th is fast approaching! Created by the producers of Predictive Analytics World, Deep Learning World is the premier conference covering the commercial deployment of deep learning. The event's mission is to foster breakthroughs in the value-driven operationalization of established deep learning methods.

The Deep Learning World Berlin 2018 agenda is now live.

Have a look at what all the excitement is about!
Miguel Fierro and Dr. George Iordanescu use GPU enabled Deep Learning Virtual Machines available on Microsoft Azure AI platform to show how engineers can leverage open-source deep learning frameworks like Keras to build end to end intelligent signal classification solutions.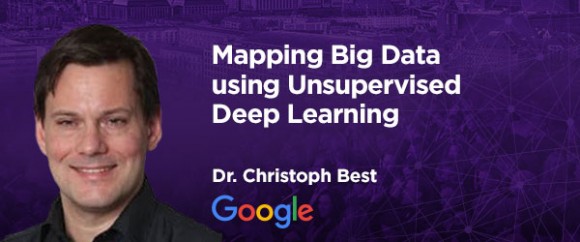 Machine learning thrives on large, well-organized and labeled training __data - large data sets collected in the real world - is often not. These data sets require unsupervised learning approaches that help us to discover the inherent structure in the data, and visualize them. Dr. Christoph Best will discuss a statistical learning approach based on mixture models and Naive Bayesian classifiers to find clusters in binary feature vectors.
A cognitive sensor is supposed to use features such as hearing, seeing or feeling like humans do. In this scenario Martin Bergmann and Dr. Marcel Tilly have used audio classification to detect machine defects - they used a standard microphone as a sensor and trained a model to detect these defects. They adapted the image classification process towards audio processing and the results were quite impressive.
| | |
| --- | --- |
| Become a sponsor and interact with industry experts from around Europe! | Get on board as a blog partner, share the latest news and earn your free tickets! |
Deep Learning World runs one day before the established Predictive Analytics World Business Berlin at the same venue. Sign up for both!
Sponsor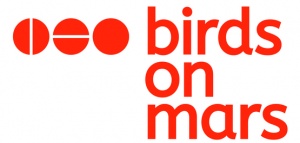 Media Partner

Conference produced by: Rising Media Ltd, Tutzinger-Hof-Platz 6, 82319 Starnberg, Germany